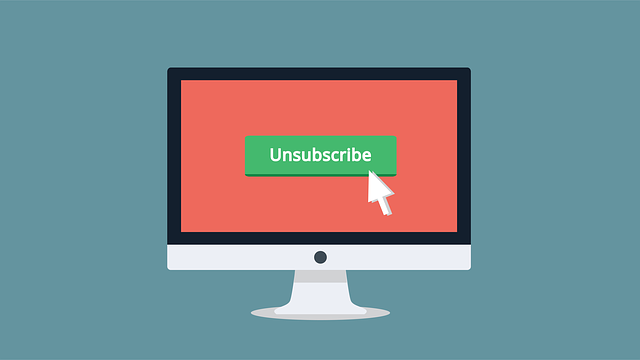 When you send out an email in Pushpay (CCB), it ends with their standard footer which includes an 'unsubscribe' option. What then happens to your Mailchimp (MC) data? If you are using CCBChimp, we can take care of updating that for you via our new toolkit option: Update the Mailchimp Email Unsubscribed Status from CCB/Pushpay (one-way).

Why we did it
We took a look at this situation due to feedback from one of our CCBChimp partners, Carole. She wanted to know "How are you handling Pushpay's new unsubscribed feature?" Our team is always looking for ways to make CCBChimp serve your needs better. We saw that we could accommodate this request.
How it works
This only works from CCB to MC but if you are using both CCB mail merge (their built-in option) and Mailchimp to send out messages, you may want to sync the opt out requests across both options. So, someone opting out from a CCB email will also be opted out from a MC email. This ensures that the user doesn't get any more communication from your church and makes everyone's Inbox happy. Of course, this is an optional feature and depends on how you are using CCB and MC. Find out more about this CCB to MC option here.
What about from MC to CCB?‌
For MC to CCB, there isn't any API for us to update the CCB communication preferences yet as far as we know. So our current option is Don't Remove Unsub Mailchimp Email from CCB Group. When this option is toggled off (default) and the 2-way sync is enabled, we take it a step further and REMOVE that person from the mapped CCB group as well. Find out more about this MC to CCB option here.
Is your church part of our CCBChimp community?
If so, we appreciate your choosing us!
If not, we suggest opting in for the free trial via our website.
Comments