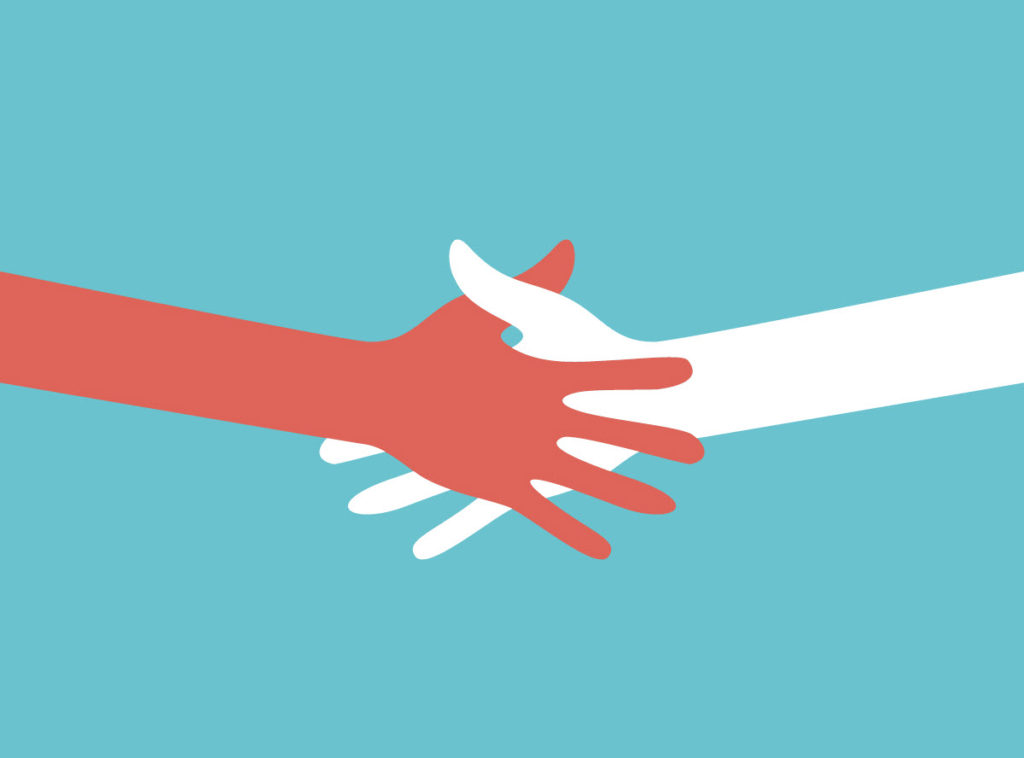 We hope you have been enjoying the benefits of our CCBChimp platform, some of which are :
'Multitask' by keeping your databases updated while you sleep.

Save time twice—first, with automation and second, by eliminating human errors.

Minimize administrative work with our two-way syncing.

Reduce costs by taking advantage of the MailChimp automation module—free to all users. Now you can fully automate your email campaigns.

Click me for example

.

Raise your e-newsletters to the next level with the "easy-to-look like a rock-star" MailChimp user interface.

Enjoy tested email templates which are aesthetically designed.
Benefit from power data MailChimp analytics.
We think you will agree that we are on track with our goals: to do the hard work for you, so you don't have to AND use a shared build/development to keep our platform budget-friendly.
MailChimp Plan Changes
If you are currently on the MailChimp free plan, you may have gotten an email about some changes. Here's how these changes will impact your CCBChimp integration:
While you will still have unlimited MailChimp lists (now called 'audiences'), you will only be able to sync to one audience at any one point in time.
Previously, you could sync to an existing list/audience or create a new list/audience. Now, Free Plan users will not be able to create a new list/audience if you already have an existing list/audience.
NOTE: Nothing is going to change for people who have syncing already set up with multiple lists/audiences. The changes will go into effect for the next list/audience you try to set up.
CCBChimp New Message
Obviously, it would make sense for us at CCBChimp to warn you if the new CCBChimp group you are setting up might have syncing issues. We are in the process of changing our platform, so that you will get a message warning you of this as needed.
Work-around option #1: Current—Sync Multiples to One
One option around this MailChimp change is syncing multiple CCBChimp groups and saved searches to one MailChimp audience. You would just need to select one of the audiences already in your MailChimp account.
What's good about this option is that these multiple groups/saved searches are kept as separate sub-levels in the MailChimp audience. So, when sending emails, you choose the audience and then the relevant group/segment. To find your CCBChimp lists, go to CCBChimp Interest Categories, and select the category you want.
There is actually an advantage to using this option. As you may know, multiple MailChimp audiences could cost you more. In this way, the sub-categories all add up to one audience which keeps charges down.
Work-around option #2: In process—Sync to Tags
We're working on this now and hope to have it in place within the next 60 days. Syncing to tags is more flexible than syncing to groups. Groups are tied to lists/audiences, but tags are tied to contacts—no matter which groups they are in. Syncing to tags could also save you money depending on how you use it.
We are working on letting you sync campuses, groups, and saved searches as tags.
New platform for CCB Users: CCB.Events
Since you are already using the Church Community Builder™ software, you're a step ahead with an inbuilt, public, event calendar that integrates with your groups and processes.
But…how does that calendar look? Not that great, right?
So you either
hire a developer and spend hundreds of dollars on integrating with the CCB API;

or you manually add and update events on your website weekly;

or you just don't display any events.
Now, we have some great news for you. Get the best of both worlds with our new, easy-to-use, cloud-based project: the CCB.Events platform.
CCB.Events has done the work for you, so you don't have to. Easily create beautiful, embeddable calendar views using your Church Community Builder™ events with this Integration. We have licensed the look and feel from one of the most popular calendaring systems, EventOn and integrated those views to work with any CCB account. No coding is required, and CCB.Events works across multiple website platforms.
Comments